Objectives: The grant is available to Colorado jazz musicians and its purpose is to support costs associated with producing recorded work. Pathways To Jazz knows the value that recorded work plays in furthering artistry and wants to support artists in this endeavor. The program's objectives are to document and provide wider exposure for jazz music and the music of jazz composers and to develop audiences for jazz music through the distribution of recorded performances. This grant will assist talented performers in producing professional, quality media for commercial distribution and self-promotion.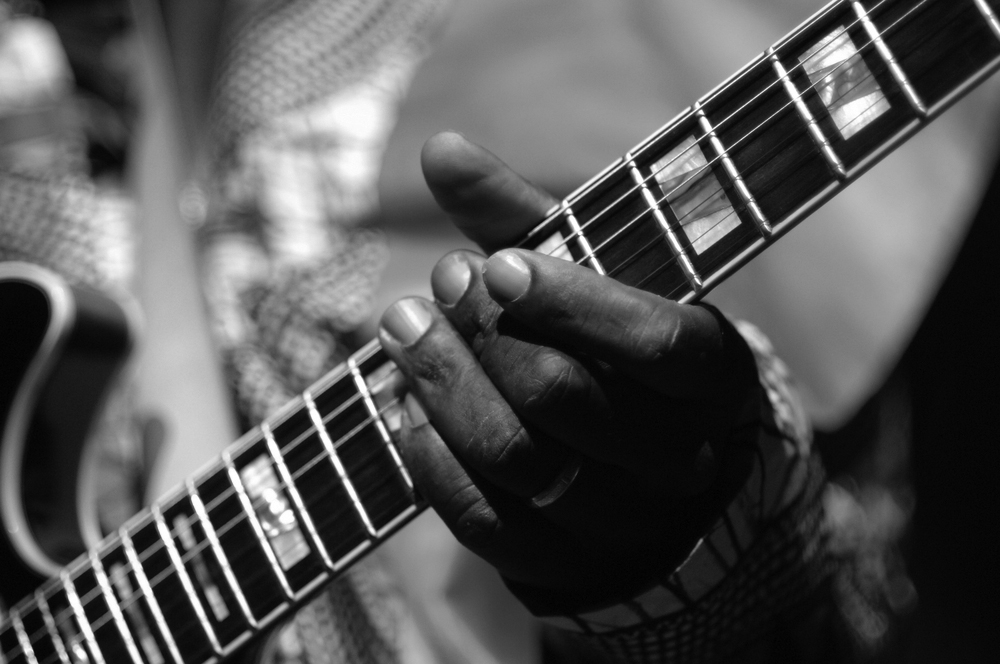 Eligibility: To be eligible an artist must have the capability to produce a studio-quality recording, can evidence a strong artistic track record, and would clearly benefit from producing a recording in terms of artistic development and in furthering and preserving jazz music. Emerging and established artists are eligible and recorded works can be original or the works of other, contemporary composers. The creative control of the recording remains with the artist.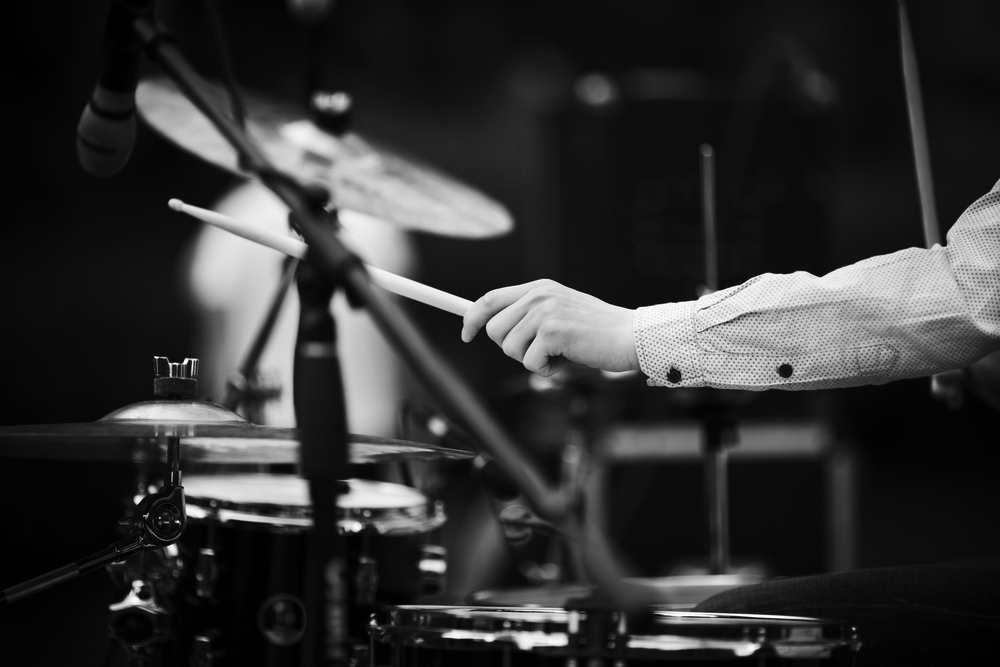 How to Apply: Funding for 2016 is complete. Thank you to all who applied and to all panelists. We are greatly looking forward to the release of a new year of albums! To apply for the grant in Spring 2017, go to the Boulder County Arts Alliance webpage www.bouldercountyarts.org The grant application will be available at the beginning of May, and the deadline to apply is June 30, 2017.